StudiolinkedVST Vinyl Classics Motown Edition KONTAKT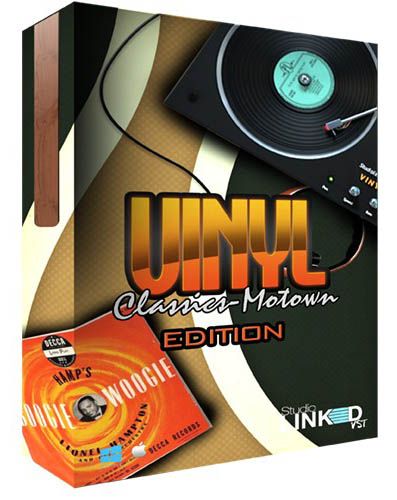 Vinyl Classics-Motown Edition is here. Takes the art of sampling to another level. Vinyl Classics-Motown Edition is the biggest sample library currently available on the market. Inspired by the sound of the 1960s & 70s soul era. Powered by the kontakt 5 engine.
Instrument categories:
50 Sample kits
Pads:
12 Mpc style Pads
Mix Page:
12 Sliders
Pan
Effects:
Tuning-Adjust the tune
Reverb
Delay
Lo FI
Low Filter
Hi Pass Filter
Signiture Key Fx (K-Fx)
Pitch Env
Glitcher
Panner
Filter
Cabinet
home page:
http://bit.ly/1UQUduY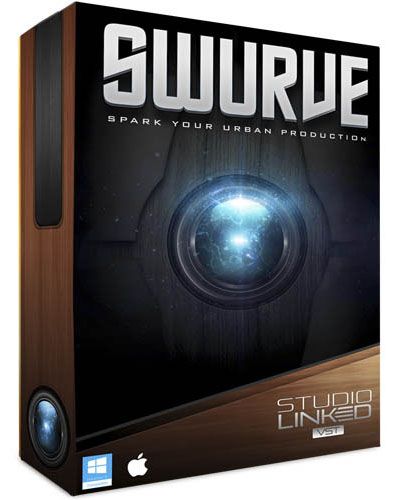 StudioLinkedVST Swurve HipHop Edition KONTAKT
Swurve-HipHop Edition is a library for the kontakt 5 engine. It is 1 of 2 productions in the Swurve Collection. Covers all instrument categories that are popular in todays Hip-Hop and Trap production.