Gospel Musicians MKS-20 Piano Module MKSensation KONTAKT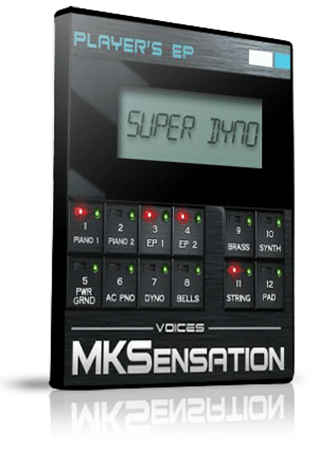 The MKS-20 Digital Piano module is one of the most revered electric and digital piano modules ever made. The MKS-20 used a technology called SAS (Structured / Adaptive Synthesis) which was designed to emulate a real piano with a ton expressiveness per velocity. This was Roland's answer to a piano and EP that didn't require samples to produce the sound. As a result, this module is revered in gospel circles and still used today. They still go for $250 on eBay. The best thing about the library is that you can mix and layer sounds as you wish, which is completely impossible on the module.
Now imagine adding some of the most sought after "old school" EP's to be able to layer with the MKS-20. Imagine the Dyno of the o1w, the Power Grand, the EP's of the TX816, Synth Brass, synths, strings, and pads to go along with it--All of which can be layered and mixed as desired.
This library is designed as the all purpose performance digital piano library that you can load up and use on every gig or studio session.
BONUS: We used the original MKS's chorus for EP1 and EP2 for that phat sound you love from the actual module.
Disclaimer: We are in no way affiliated, endorsed, or sponsored by Roland® Corporation. All trademarks belong to their respective owners. Our software is a sampled based emulation of the MKS-20 and not to be confused with the actual synthesis known as Structured / Adaptive Synthesis. They are different.
► Tech Specs:
Velocity Layers of MKS-20 Sounds:
EP 1: 16-Layers (w/ Chorus from MKS-20 Module)
EP 2: 16-Layers (w/ Chorus from MKS-20 Module)
Vibraphone: 6-Layers (w/ Chorus from MKS-20 Module)
Harpsichord: 6-Layers
Piano 1: 12-Layers
Piano 2: 12-Layers
Piano 3: 6-Layers
Clavi: 6-Layers
Velocity Layers of Additional Sounds:
o1W Dyno (Emulation): 12-Layers
S-700 Acoustic Piano (Emulation) : 3-Layers
Bells: 1-Layer
Synth: 1-Layer
Brass: 1-Layer
Warm Pad: 1-Layer
Strings: 1-Layer
TX816 EP: 12-Layers
home page:
http://bit.ly/2aCOo0f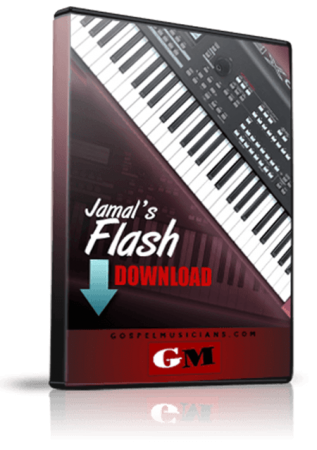 Gospel Musicians Jamals Flash Motif MOXF X6A
Imagine having all of Jamal's sounds and samples stored in your keyboard to use for live church service or a gig. Jamal's Flash is the best of all of the classic gospel and urban sounds. You get all of the Neo-Soul sounds with the suitcase, stage, and wurli. You get the classic staple gospel tones of the MKS-20 Piano module (Piano 1, Piano 2, EP 1, and EP 2). You get two of the most flavorful pianos from AcousticSamples (KAWAI Grand Piano and A-Piano). We chose these two pianos, because they are so rich and full of character, which will make your Motif sound like a real piano. Finally, we have added the phattest brass and synth horn sounds that are sure to inspire you.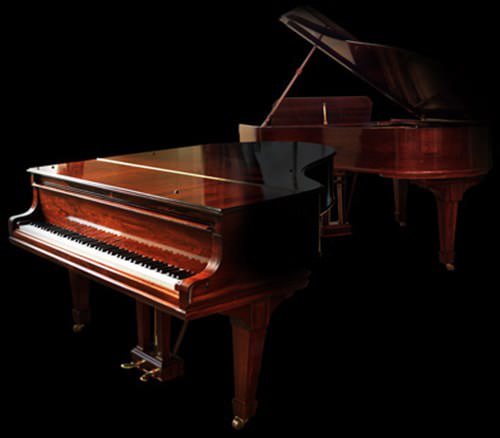 Imperfect Samples Steinway Concert Grand Pro KONTAKT
The Steinway Walnut Grand Piano (pro) contains two mic perspectives. With 15 velocity layers of mic perspective 1, and 12 velocity layers of perspective 2, along with piano FX, sympathetic resonance, and true staccato articulations in both perspectives, the Steinway Walnut Concert Grand (pro) has more versatility than the (basic) package.