Udemy Popular Music History Pop Rock and Dance in the 20th Century TUTORiAL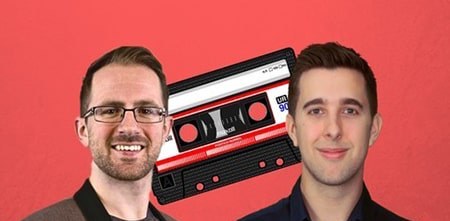 Tired of not knowing which bands/genres your friends are talking about? Or are you trying to find inspiration for your new musical style?
This course will guide you through the history of popular music from the 1950s to the 2000s, from Blues to Nirvana, and everything in between!
With curated Spotify playlists included, never again will you not have something to say when a conversation strikes up about music; you'll be armed with musical trivia, facts, and knowledge of the key historical events that influenced iconic genres and artists.
Spotted the "retro" trend in music recently? Well, maybe you'll find the "next big thing" hidden in our musical past.
Designed for anyone with an interest in popular music, for each genre you'll learn:
The defining characteristics
Key artists
Socio-economic influences
Origins and legacy
Genres & artists covered include:
Rhythm & Blues
Country & Western
Jazz
Rockabilly
Rock 'n' Roll
Soul
Motown
Surf Rock
Folk Rock
The Beatles
Psychedelic Rock
Progressive Rock
Heavy Metal
Glam Rock
Punk Rock
Hip Hop
House
Techno
Nirvana
Drum & Bass
Boost your curiosity, explore your passion, and develop your cultural knowledge
We can learn so much from every single genre - whether its a moral lesson from Bob Dylan and the Folk Rock movement, or a political lesson from the Sex Pistols and Punk Rock, or even a lesson in fun from the Glam Rockers.
home page:
https://http://bit.ly/2RCA2T5