Ask Video Dance Music Masters 111 Multiplier Dubstep Drills TUTORiAL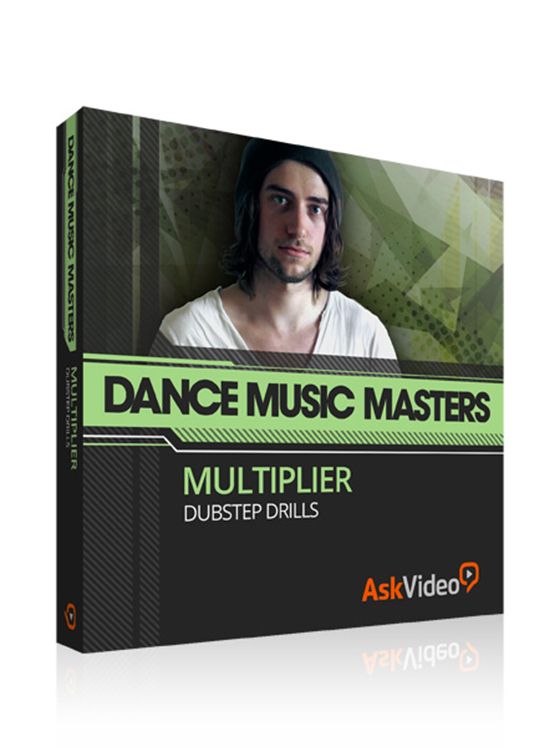 Adam Pollard (A.K.A. Multiplier) –cutting-edge electronic dance music producer– created this exclusive Dubstep Drills course to provide you with an EDM arsenal of his Dubstep production techniques. It's not to be missed!
When you listen to Adam Pollard's music you can hear, right away, that there is something really sonically powerful going on. It's because he's a total perfectionist in the way he uses his production tools and he's a creative genius in how he sculpts all the myriad elements of an electronic music track. We're excited to have him creating courses exclusively for us!
In this Dance Music Masters course, Adam opens up his electronic music toolbox and shares his "Dubstep Drills". You discover how his kicks and snares achieve their legendary sound. He also guides you through his comprehensive bass-making techniques that are laser-focussed on generating that essential, powerful, pulsating Dubstep energy. And, that's just the beginning!
Completing this 25-tutorial course gives you a whole universe of techniques you can quickly adopt to reshape your tracks and inspire you to achieve perfection in your electronic music journeys. So what are you waiting for? Dive into Dubstep Drills by Adam Pollard.
home page:
http://www.askvideo.com/course/dance-music-masters-111-multiplier-dubstep-drills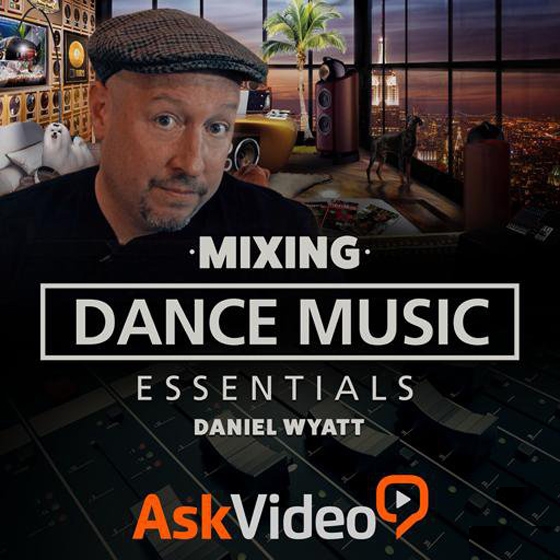 Ask Video MixMaster 101 Mixing Dance Music Essentials TUTORiAL
Mixing electronic music is an adventure. It requires an advanced set of skills. We're pleased to introduce you to MixMaster Daniel Wyatt to show you the essentials of mixing dance music. So learn to mix with Danny!
All mixing, whether you're doing rock, jazz or even classical, has a specific set of tools for each genre. Dance and/or electronic music is no different. In this course, top dance music mix and mastering engineer, Daniel Wyatt, explains some of his favorite EDM mixing essentials that ensure that his mixes are as dynamic and cutting edge as they can be.