Sonic Academy How To Use Spire with Echo Sound Works TUTORiAL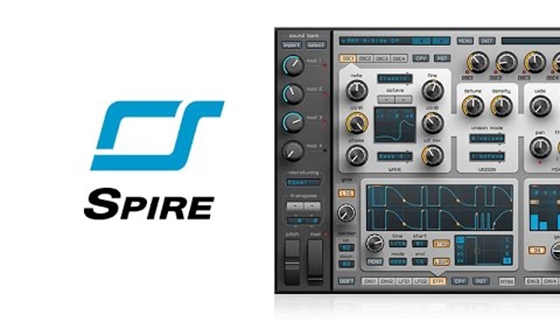 Echo Sound Works shows you what he does when he first opens a new synth, to get an understanding of the synths strengths.
Sonic Academy proudly presents 'How To Use Spire with Echo Sound Works' A massive course for a massive synth. Here 'Echo Sound Works' takes an in-depth look at a synth that appears on many top producers kit lists. Spire is a versatile hybrid synthesizer that combines powerful sound engine, simple user interface and flexible modulation architecture. We look at all the different synth engine types, explain all the filter controls and where and when to use them, and delve into the power mod matrix and step sequencer possibilities, all expertly guided by one of the worlds best tutors and sound designers. If you liked 'Echo Sound Works' NI Massive course, then you'll love this!
home page:
bit.ly/1RV8iHf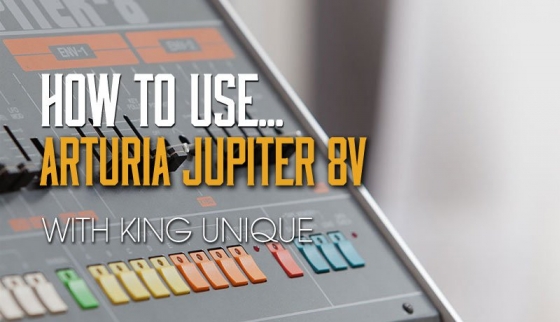 Sonic Academy How To Use Arturia Jupiter 8V with King Unique TUTORiAL
In this 'How To Use Arturia Jupiter 8V with King Unique', we delve into the world of one of the most iconic synths ever made, recreated for the modern era by Arturia.
Here, King Unique takes you through the synth that has appeared on some of the worlds biggest hits. From the the VCO oscillators, the super phat filters, to the effect and performance tabs exclusive to the soft synth version. We end the course with King Unique doing some live sound design, where you can get an insight into the sound designers thought process. This synth has it all!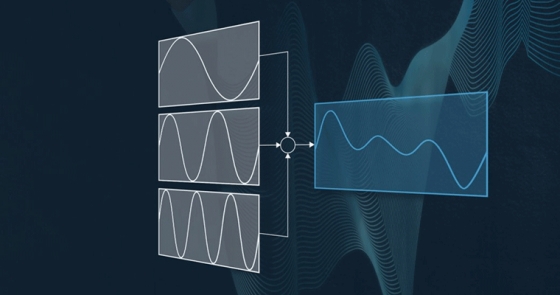 ADSR Additive Synthesis Explained TUTORiAL
In this tutorial course, Echo Sound Works walks you through the complex but rewarding world of all things additive synthesis. Additive Synthesis is one of the three main forms of synthesis. It's actually the oldest form of sound synthesis. It's methods and techniques predate subtractive and FM synthesis.
Featuring more than 60 minutes of intensive video tuition, this course is broken up into 5 parts and covers everything from the theory behind Additive Synthesis to how to make sounds using harmonics and partials.