MacProVideo Logic Pro X 210 Alchemy Advanced Synthesis Explained and Explored TUTORiAL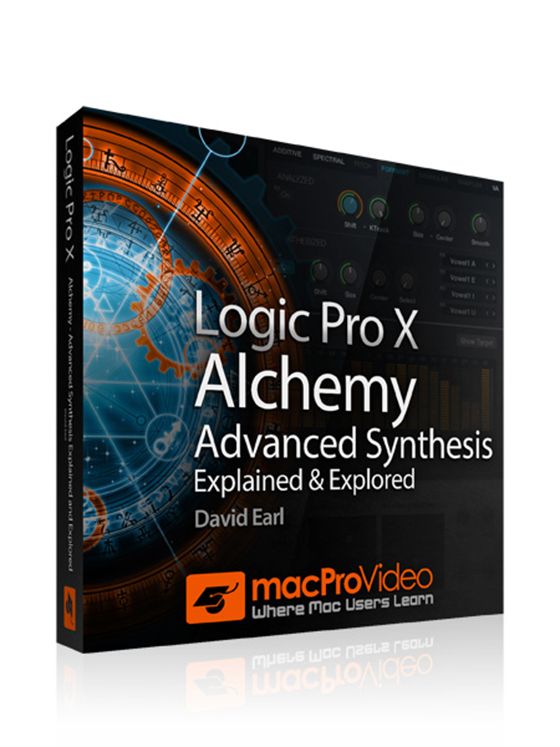 This advanced Alchemy course explores the more complex aspects of Logic's latest soft synth. Join SFLogicNinja and dive far down into Alchemy's exotic world of sound design where you learn this Apple synth's deepest secrets!
Alchemy is a true sound designer's dream and comes exclusively with Logic Pro X and Logic guru & synth maestro David Earl, consulting with Alchemy experts the world over, has developed this comprehensive series of tutorials that uncover and demystify all of the sound manipulation tools and special effects that this new Apple synth has to offer.
You learn about Spectral Effects, Cross Synthesis, Morphing, Additive Synthesis, Partial Shaping and all kinds of other advanced techniques that'll greatly expand your sound design toolbox! So spend some quality time with this 31-tutorial course by Alchemy expert, David Earl, and learn how to create and magically transform your sounds.
Completing this course will inspire you to design new sonic universes and take your tracks to places that'll not only captivate you but, at the same time, enhance all of your productions.
home page:
http://bit.ly/1oSjVkJ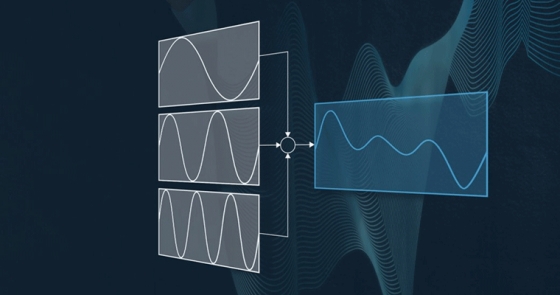 ADSR Additive Synthesis Explained TUTORiAL
In this tutorial course, Echo Sound Works walks you through the complex but rewarding world of all things additive synthesis. Additive Synthesis is one of the three main forms of synthesis. It's actually the oldest form of sound synthesis. It's methods and techniques predate subtractive and FM synthesis.
Featuring more than 60 minutes of intensive video tuition, this course is broken up into 5 parts and covers everything from the theory behind Additive Synthesis to how to make sounds using harmonics and partials.